Spring Fest
May 2023
Residents of all ages enjoy College Park Spring Fest's upbeat and festive vibe, great live music from a headlining act and creative art installations all along Edgewater Drive, This lively event welcomes the whole community for a fun evening of music, food and a celebration of the creative spirit.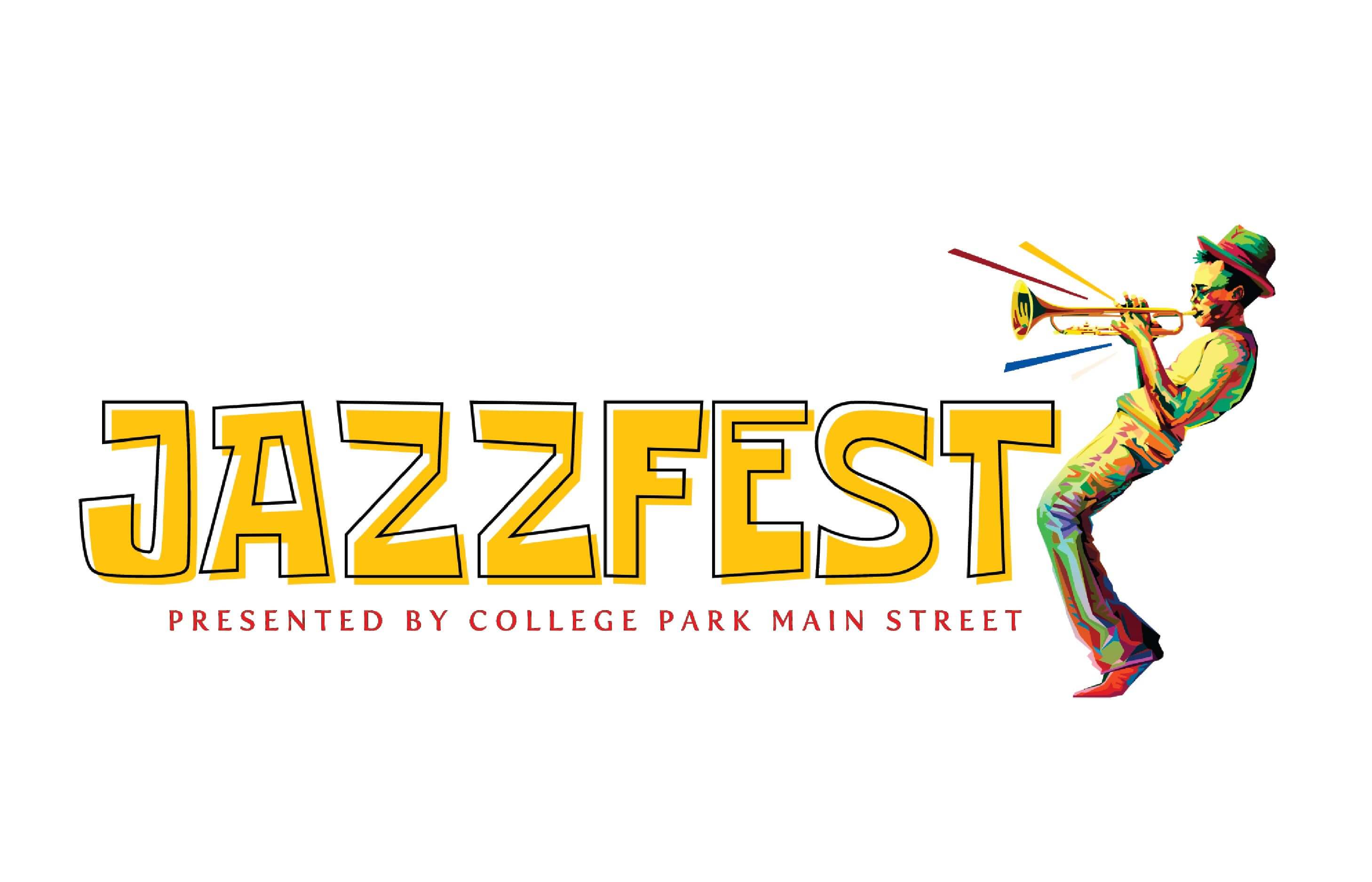 JazzFest
November 4, 2023
College Park JazzFest, a beloved community tradition, continues to grow and has become College Park Main Street's flagship event. Started in 2002, College Park JazzFest features 3 stages with 12 live bands performing jazz, R & B, rock and more.
VIP tables are a popular way for friends and family to enjoy the al fresco evening.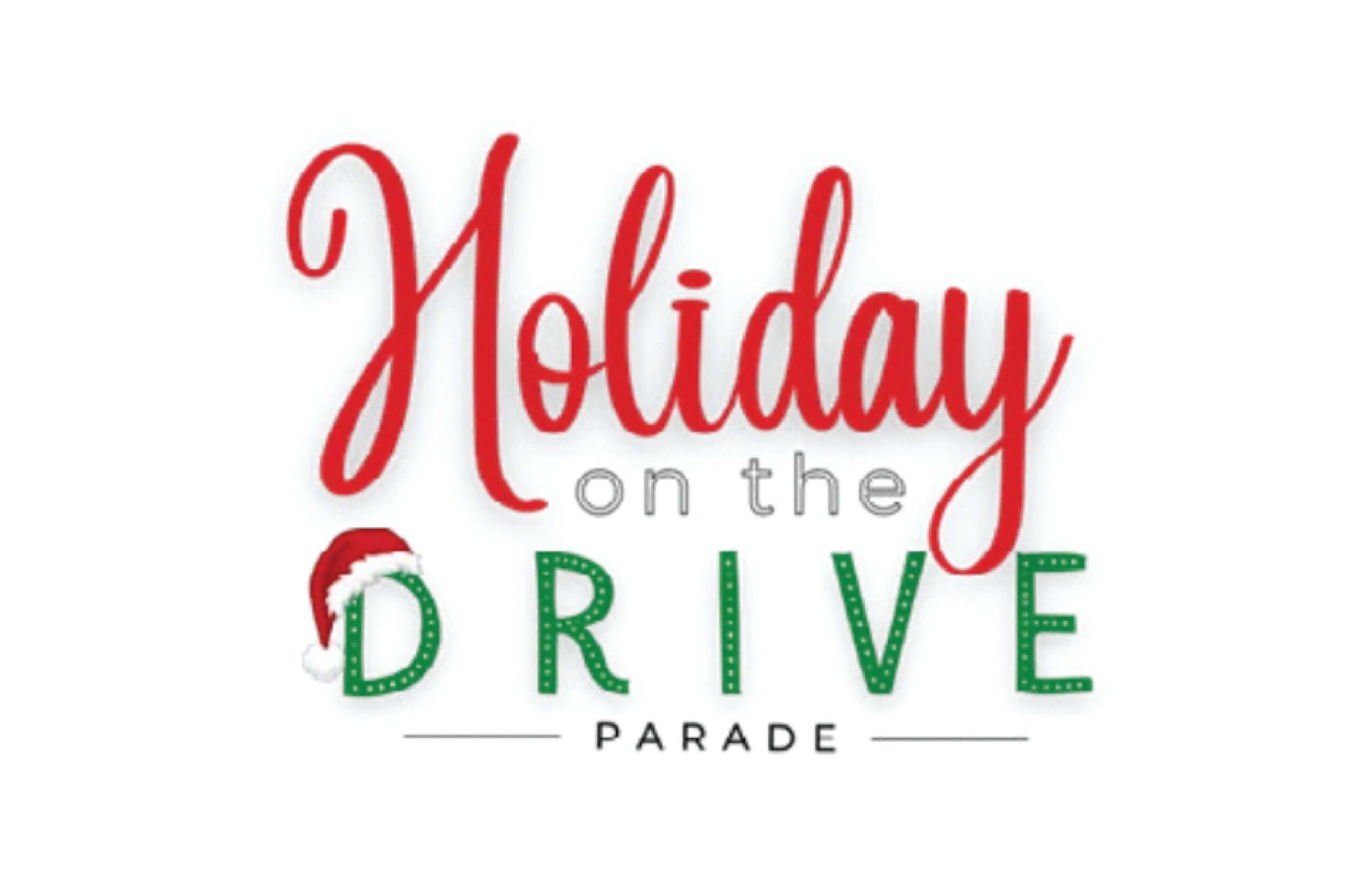 Holiday on the Drive
December 2023
The second annual College Park Holiday on the Drive Parade will be held in December 2023. The entire community is invited to celebrate the excitement of the holiday season along Edgewater Drive. Be sure to keep an eye out for our very special guest....Santa Claus.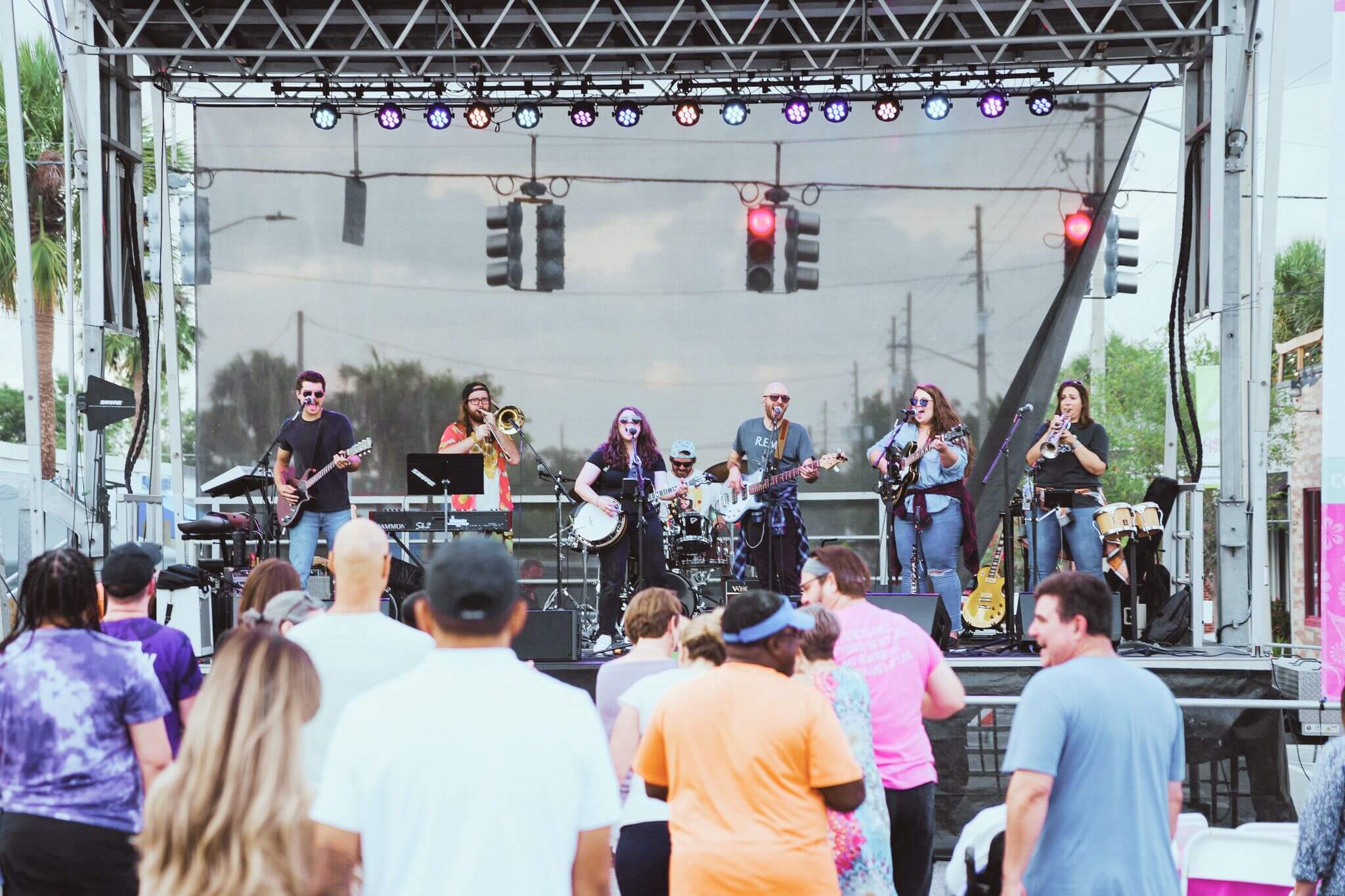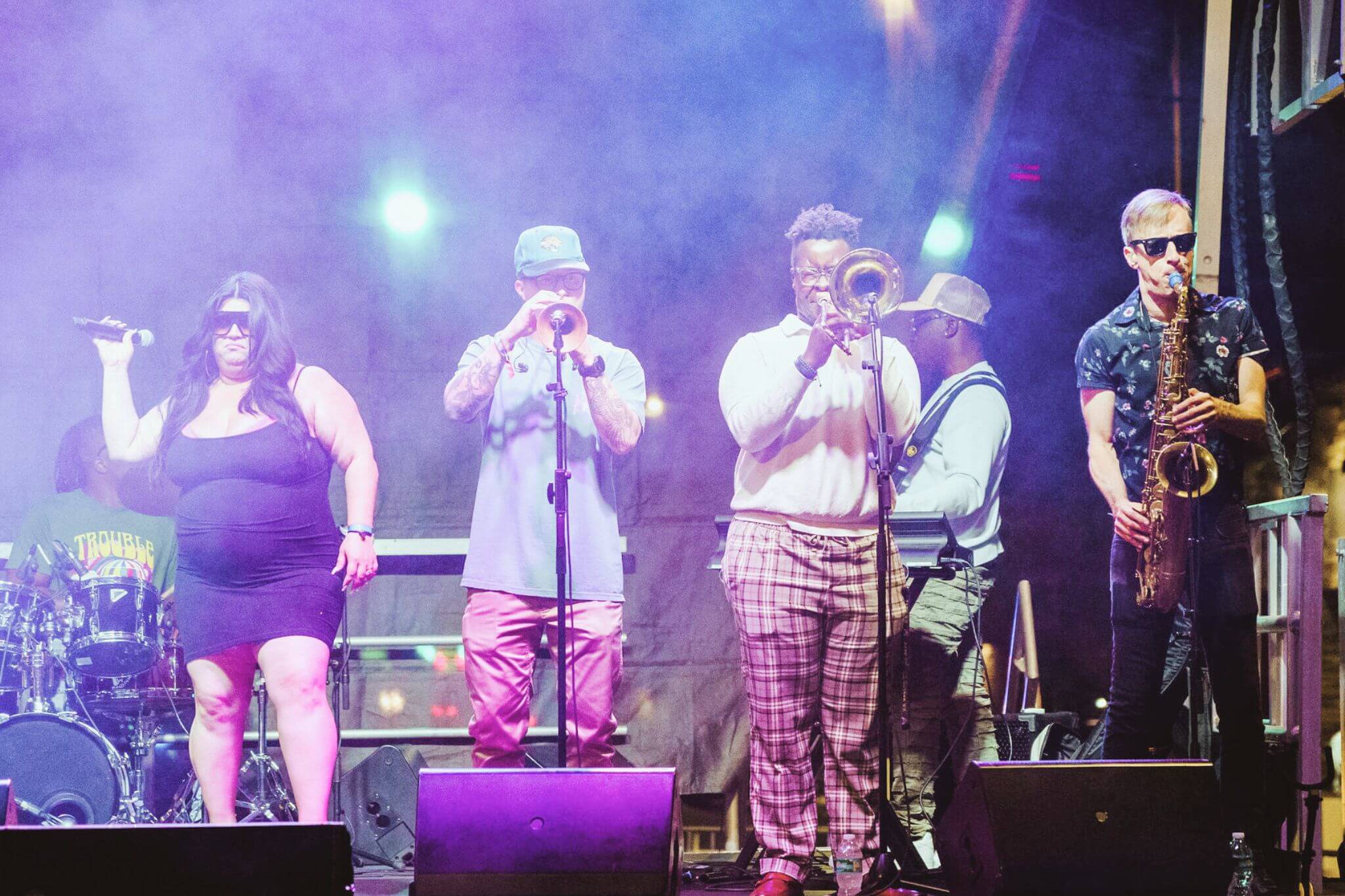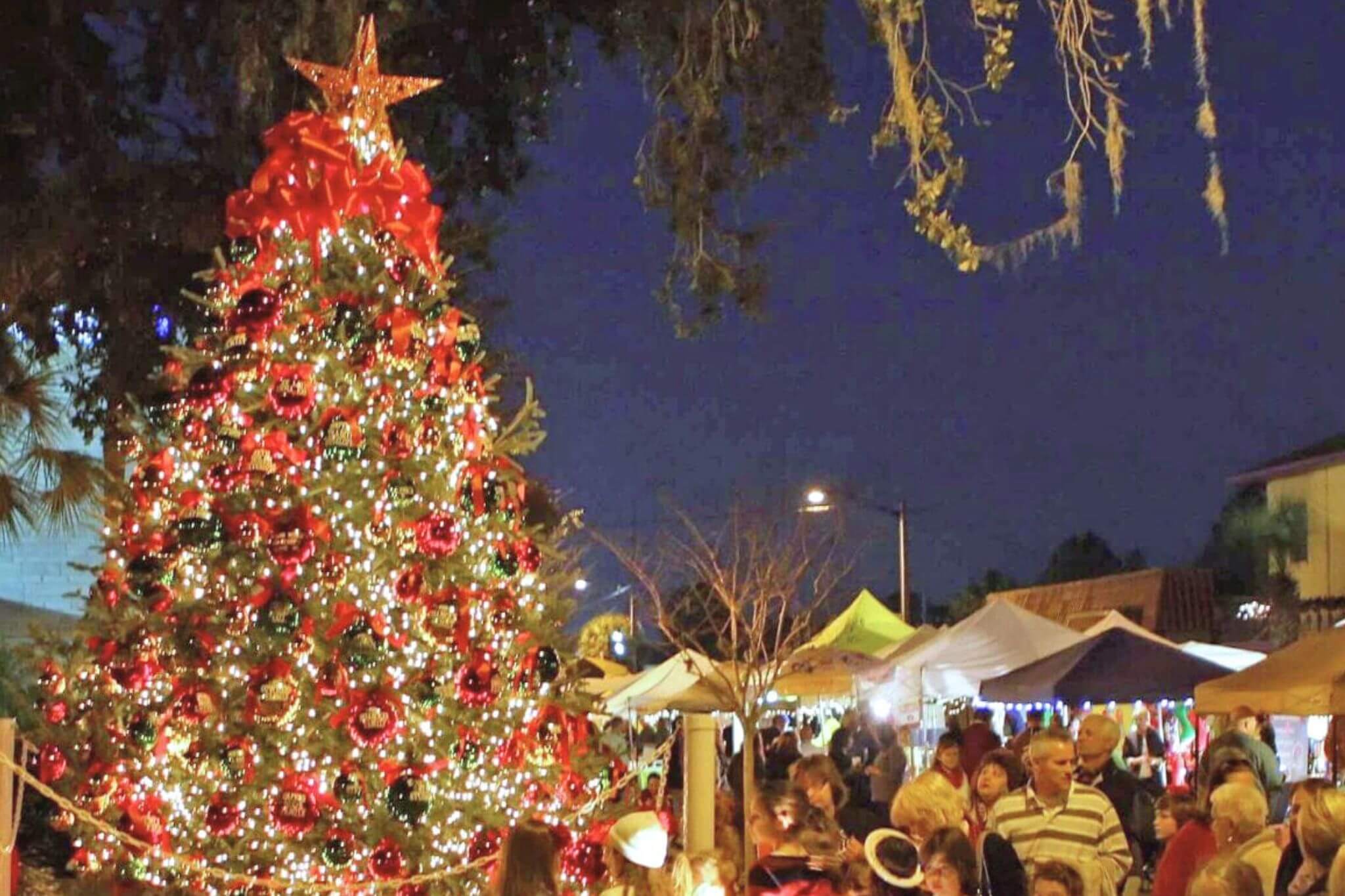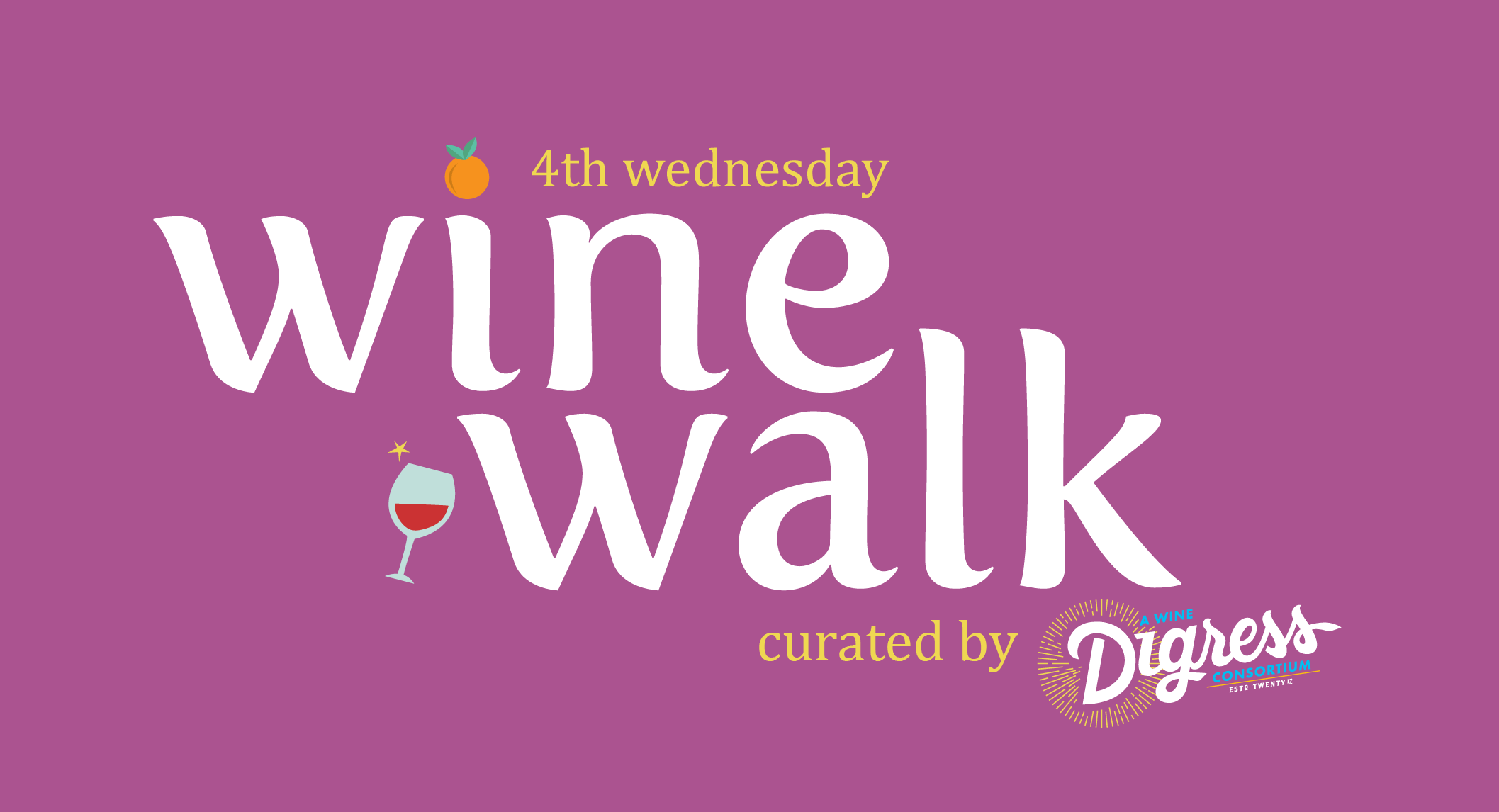 Wine Walk
4th Wednesday of each month
5:00-8:00 p.m.
Join College Park Main Street and participating businesses to enjoy an evening of wine tasting along Edgewater Drive! Each stop along the walk has featured wine, curated by our local wine shop- Digress. Enjoy a sampling while meeting new neighbors, discovering great small businesses & showing your support for our community.
There are approximately 15 wine stops along the walk, each providing a tasting of this month's featured wines. Love the wine you sampled? It's available for purchase at Digress.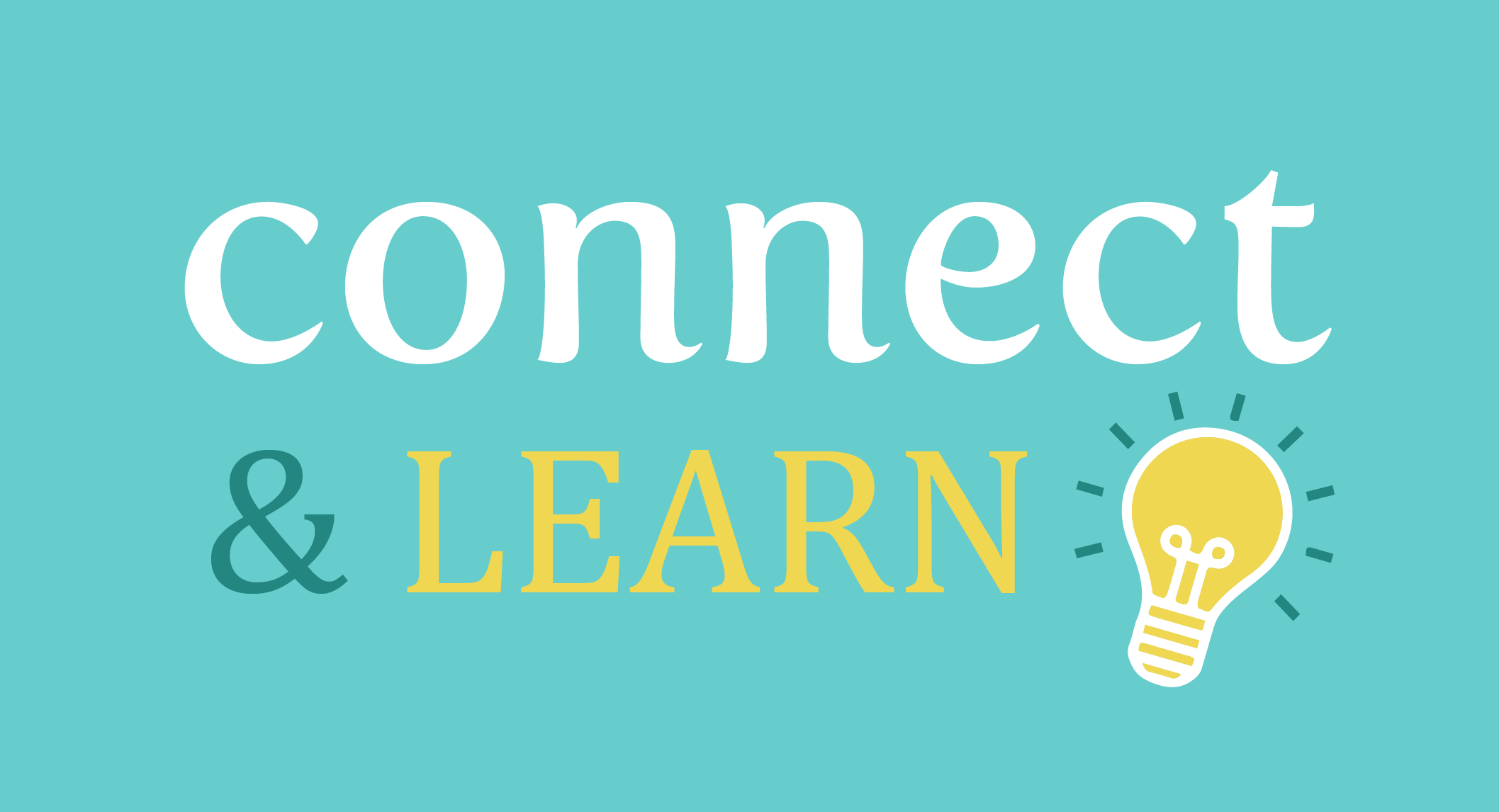 Connect & Learn
Presented by local professionals and industry experts, these don't-miss events offer both great networking opportunities and a chance to keep up with a variety of relevant business topics.
From best practices for business growth to updates on issues of interest to all College Park businesses, Connect & Learn provides a heads-up learning opportunity and a venue for stimulating discussions.  These events also provide the perfect setting for like-minded professionals and small business owners to meet each other. We encourage both local businesses and local residents to attend Connect & Learn events.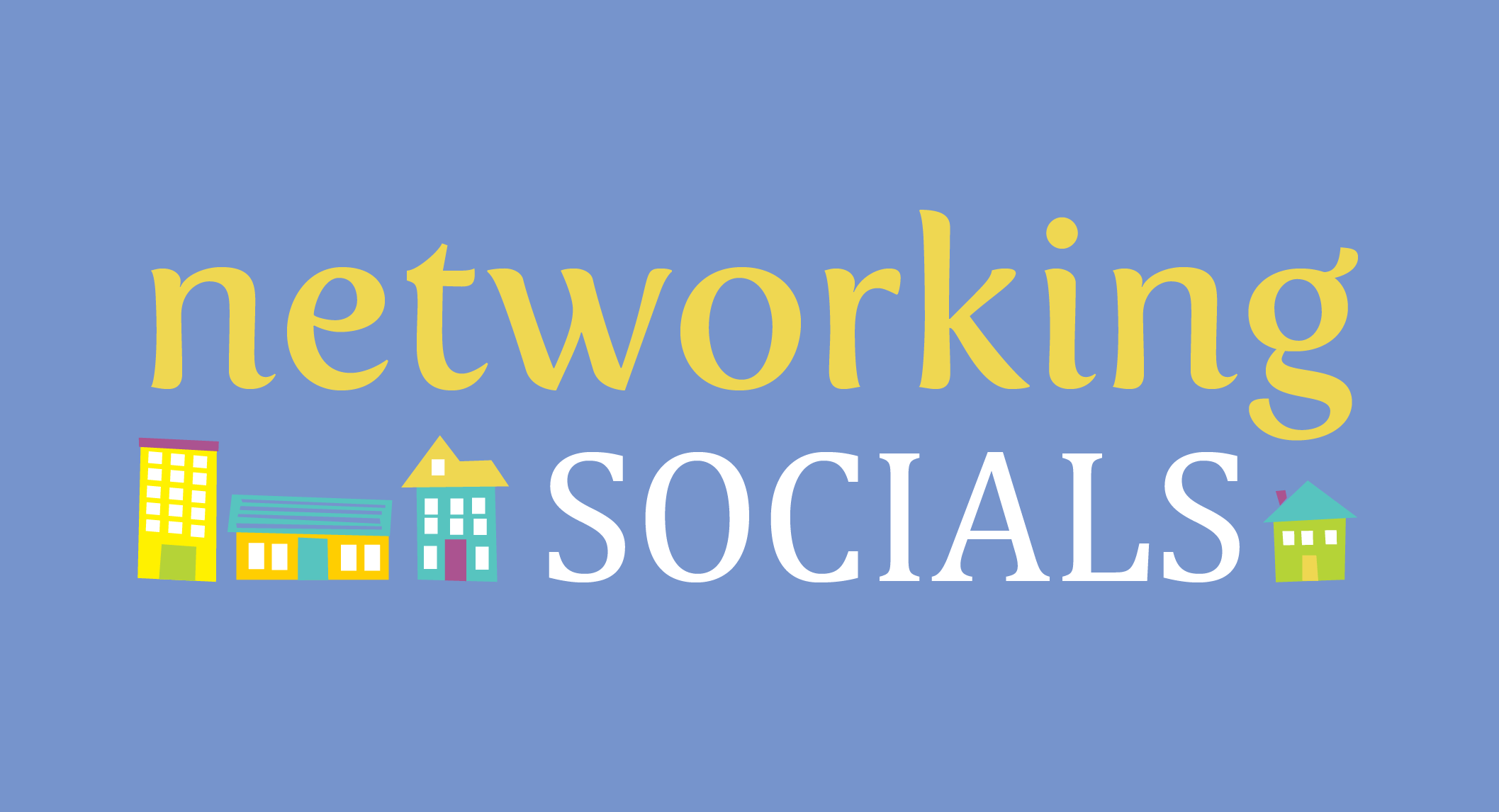 Networking Socials
College Park Main Street encourages relationship building, both among businesses and with the entire community. Throughout the year, we provide opportunities for local business professionals to meet each other, showcase their services, and nurture the connections that make us better together.
College Park businesses and organizations welcome members and residents at our quarterly networking socials – a great chance to get to know each other and to learn about the thriving retail, professional and service businesses and organizations in our community.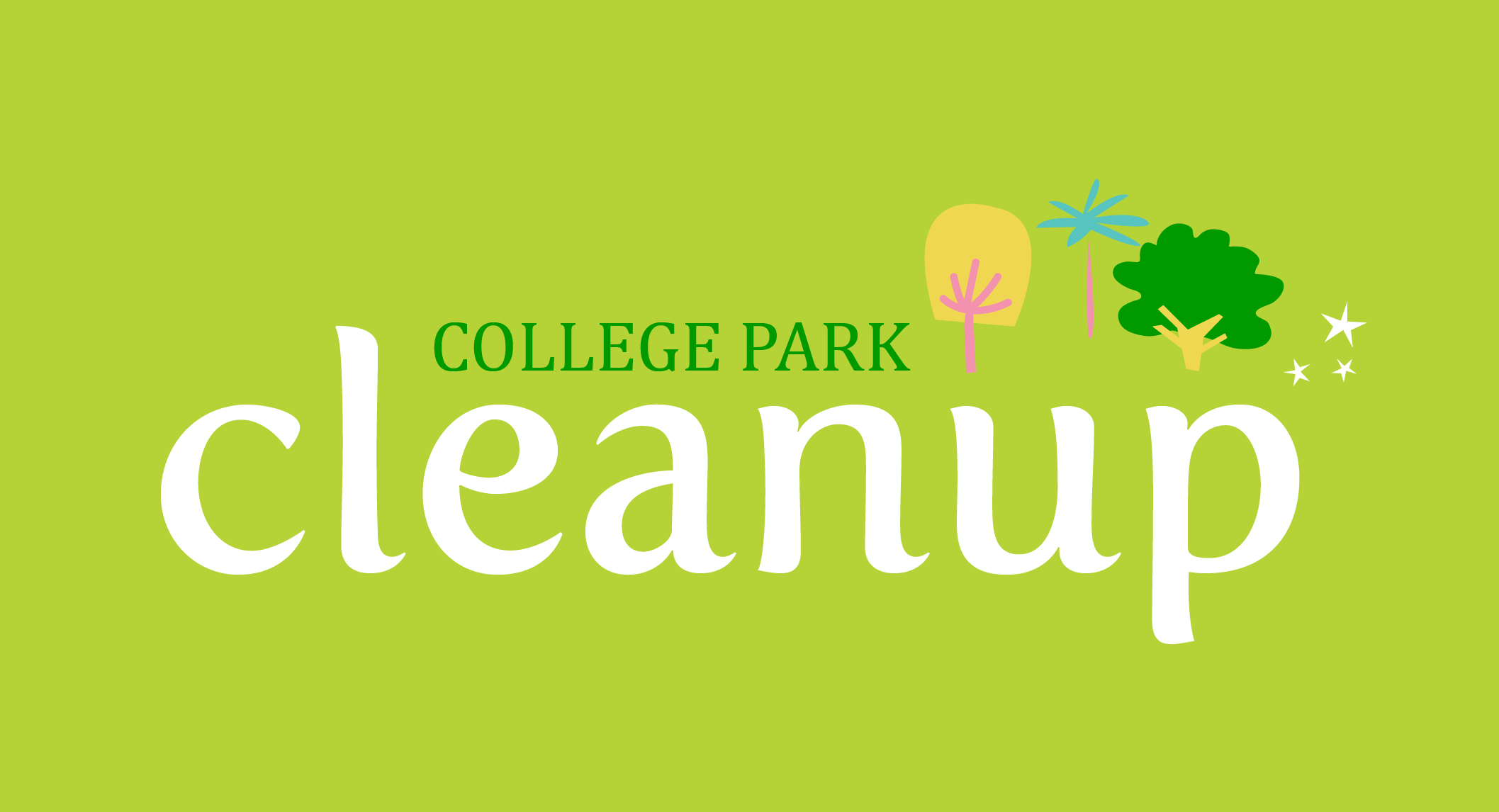 College Park Cleanup
Through our Design Committee, College Park Main Street works to improve the Edgewater Drive streetscape and keep College Park one of the most beautiful neighborhoods in Orlando! We encourage everyone to join us for our College Park Cleanup events, held twice annually.