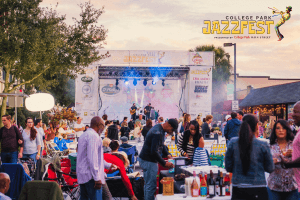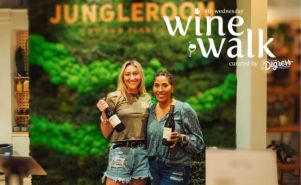 WHAT'S HAPPENING?
From street festivals to wine walks - the next community event is just around the corner, or make an impact in your community and join one of our committees! The latest updates on all the CPMS events and committee meetings can be found on our calendar.
September 27 - Wine Walk
October 3 - CPMS Town Hall + Roundtable
October 21 - College Park Cleanup
November 4 - JazzFest
November 18 - Holiday Decorating
Thank you to our Doctorate Members!